IN CELEBRATION OF THE INTERNATIONAL YEAR OF THE NURSE & MIDWIFE, THE IOMSN IS PROUD TO ANNOUNCE THE 2020 IOMSN - EMD SERONO NIGHTINGALE AWARD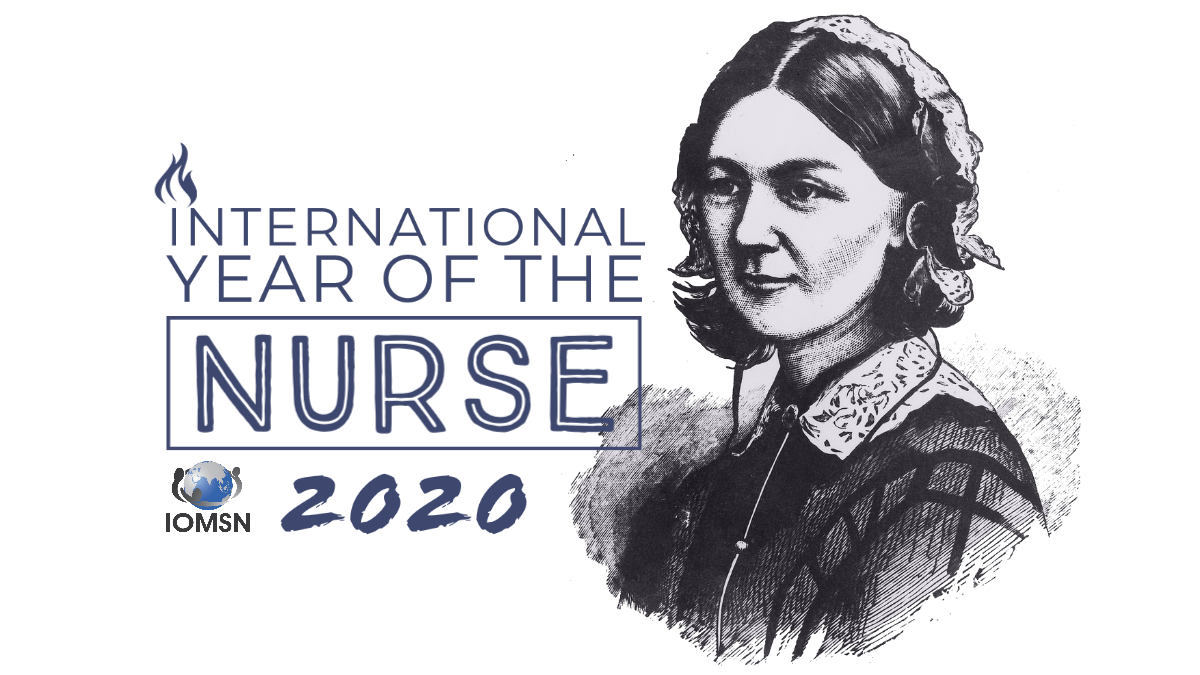 This award will be given to ten (10) eligible candidates.
EACH WILL RECEIVE FUNDING UP TO $5,000 FOR:


Current projects that require ongoing support and/or additional funding for the growth of the program (i.e. self-help groups, wellness classes, educational programs)


Proposed time-limited projects


Personal activities that will support the professional growth and development of an MS Nursing professional (Preparation in a sub-specialty area such as infusion nursing, rehabilitation nursing, continuing education; advanced degrees)


Nursing research in MS and/or a related field


(Portrait of Florence Nightingale. Credit: Wellcome Collection. CC BY 4.0)
The IOMSN and EMD Serono are proud to collaborate on this unique project which marks a new decade on the calendar and a new opportunity to recognize the unique and valuable role that nursing professionals play in the lives of all those affected by multiple sclerosis.
We thank EMD Serono for supporting this project.
APPLICANT CRITERIA INCLUDE :


Members in good standing in IOMSN and MS certified nurses will be given priority consideration (BUT NOT REQUIRED)


MS nursing professionals with nursing experience either in MS or a related field


MS nursing professionals practicing in the United States


The ten (10) awards will be announced at the 2020 Annual Meeting of the Consortium of MS Centers in Orlando, Florida (May 27-30, 2020). The presentation will take place at the CMSC exhibit hall. 
Award winners must be present at the meeting to accept the award.
Scholarship support may be available from IOMSN to facilitate attendance.
Interested Applicants, Please Click the Link Below :