2021 IOMSN - EMD SERONO NIGHTINGALE AWARD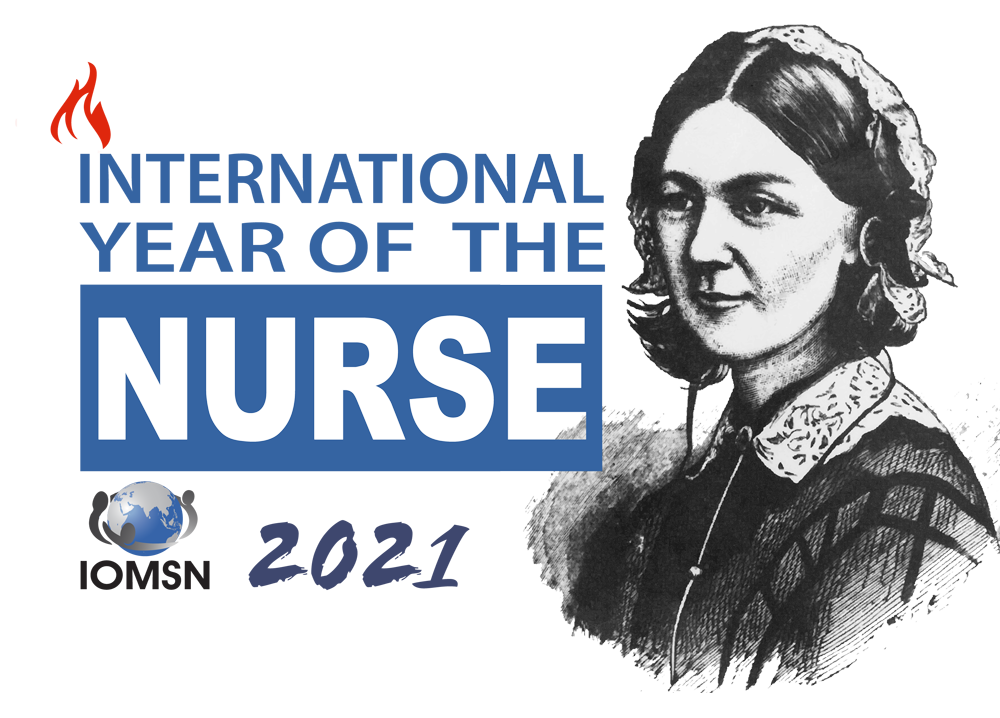 This award will be given to 10 eligible candidates.
EACH WILL RECEIVE FUNDING UP TO $5,000 FOR:


Current projects that require ongoing support and/or additional funding for the growth of the program (i.e. self-help groups, wellness classes, educational programs)


Proposed time-limited projects


Personal activities that will support the professional growth and development of an MS Nursing professional


Nursing research in MS and/or a related field


(Portrait of Florence Nightingale. Credit: Wellcome Collection. CC BY 4.0)
Nursing Professionals:


with nursing experience either in MS or a related field


practicing in the United States


member in good standing in IOMSN and MS certified nurse will be given priority consideration (BUT NOT REQUIRED)


not currently employed by a pharma company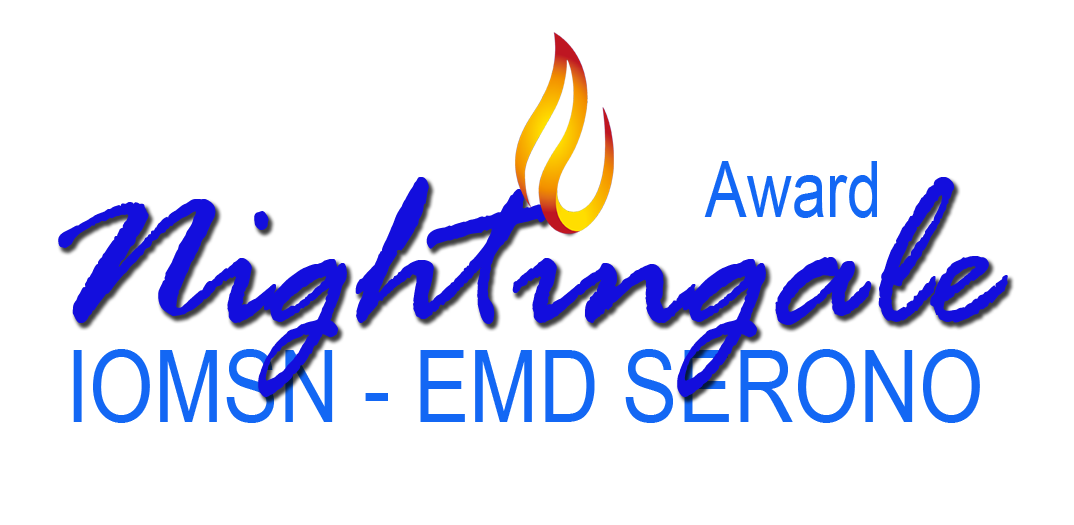 Interested Applicants, Please Click the Link Below :
Extended deadline of submission: September 7, 2021
We thank EMD Serono for supporting this project !
The IOMSN and EMD Serono are proud to collaborate on this unique project which marks a new decade on the calendar and a new opportunity to recognize the unique and valuable role that nursing professionals play in the lives of all those affected by multiple sclerosis.