The International Organization of Multiple Sclerosis Nurses (IOMSN) is proud to announce the ten recipients of the International Nightingale Award 2020. The award was launched this year by IOMSN, with support from Merck KGaA, Darmstadt, Germany, in celebration of the first International Year of the Nurse and Midwife and recognizes significant accomplishments in Multiple Sclerosis (MS) nursing.
The International Nightingale Award 2020 were granted to MS nursing professionals from Australia, Belgium, Canada, England, Italy, Saudi Arabia, Scotland, and Spain. The following winners will receive 5000 US Dollars to support their projects in recognition of their significant accomplishments in MS nursing and their commitment to the MS community:
Therese Burke
University of Notre Dame
(Sydney, Australia) 
Susan Agland
MS Clinic, Neurology, John Hunter Hospital
(Maryland, Australia)
Marleen Breuls
Antwerp University Hospital
(Brasschaat, Belgium)
Margaret Prociuk
Alberta Health Services
(Edmonton, AB Canada)
Delyth Thomas
Wye Valley NHS Trust
(Hereford, UK)
Roberta Motta
Italian MS Society
(Genoa, Italy)
Rola Alarieh
King Fahad Medical City
(Riyadh, Saudi Arabia)
Moira Martin
Revive MS Support
(Glasgow, Scotland)
Marina Gonzalez del Rio
Institut d'Investigació Biomèdica de Girona - Neuroimmunology and Multiple Sclerosis Unit
(Girona, Spain)
Haydee Goicochea Briceño
Hospital General Universitario Gregorio Marañon
(Madrid, Spain)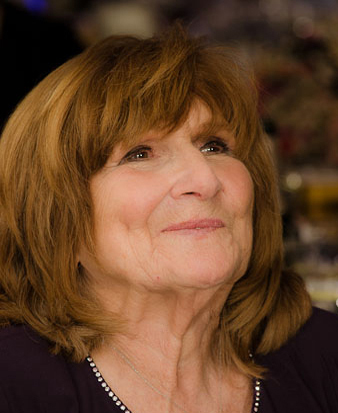 This first International Year of the Nurse and Midwife is an opportune time to shine a light on the profound role that MS nursing professionals play in the lives of those affected by this chronic disease," said June Halper, Chief Executive Officer of the IOMSN.  "We are confident the support of these local programs and research will have a positive impact on the broader MS community and are excited to work with Merck KGaA, Darmstadt, Germany on this project."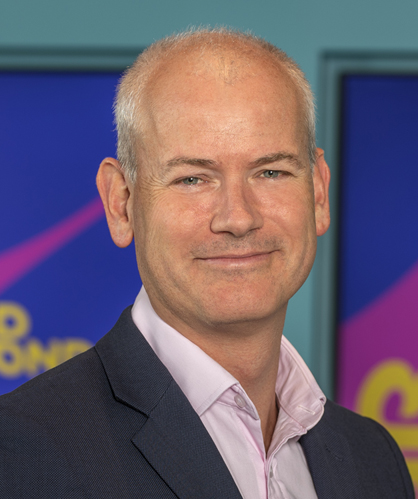 As a company that strives to understand MS from the Inside Out, we know that MS nurses are a critical source of care and support for patients. We are pleased to work with the IOMSN in this joint effort to celebrate and empower nursing professionals," said Andrew Paterson, SVP, Head of U.S. and Global MS Franchise at Merck KGaA, Darmstadt, Germany.