2023 | What is a Multiple Sclerosis Nurse?
Nightingale Project by:
Shirley MacGowan, RN, MSCN
Nurse Educator
SK Multiple Sclerosis Drugs Program
Saskatchewan Health Authority - Saskatoon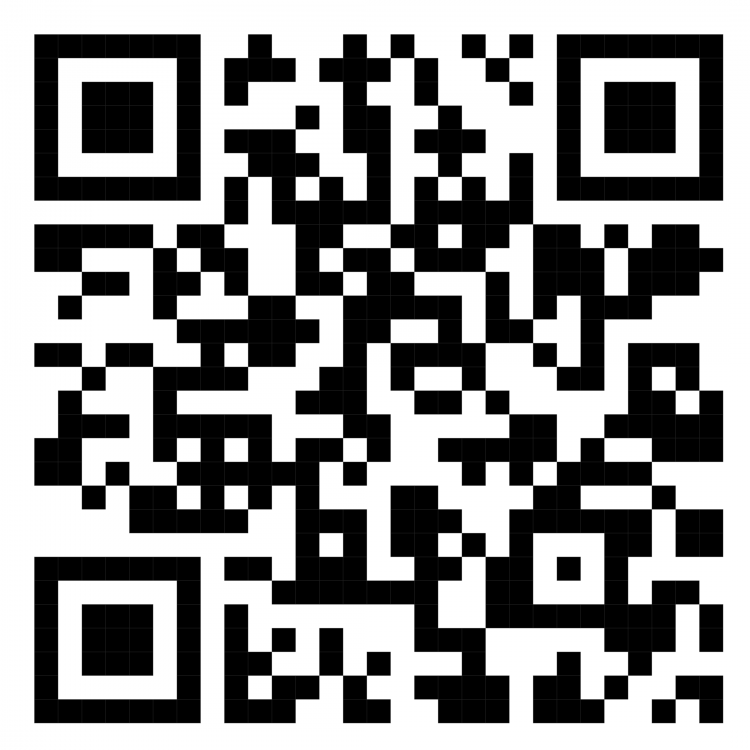 Scan QR Code, hit skip advertisement to play video. OR Click the link below:
https://youtu.be/xSY1j7-KmsE?si=BF9CV5eMcZL_WPTM
2023 | MS Nurses Let's Talk
Original Date Broadcasted:
Wednesday - September 20, 2023
Focus Topic: Challenges and Achievements as an MS Nurse
2023 | Kesimpta (ofatumumab)
Date Broadcasted: 7/25/2023: Developmental History of Kesimpta
Date Broadcasted: 8/22/2023: Learnings from Pivotal Studies
Date Broadcasted: 9/26/2023: Kesimpta in Post-Pandemic Era
Coming Soon!
Coming Soon!
Coming Soon!
2022 | International Nightingale Awardees
The 2022 IOMSN International Nightingale Awardees
The Many Hats of the MS Nurse | January 24, 2023
Original Date Broadcasted:
Tuesday - January 24, 2023
Town Hall Meeting: The Many Hats of the MS Nurse
Item Writing Training | October 22, 2022
Original Date Broadcasted:
Saturday - October 22, 2022
Item Writing Training
COVID-19 AND MS SUMMIT: INFECTIONS AND IMMUNIZATIONS IN THE ERA OF COVID-19
Original Date Broadcasted:
Tuesday - August 24, 2021
COVID-19 and MS Summit: Infections and Immunizations in the Era of COVID-19
Watch Video on Demand: Click Here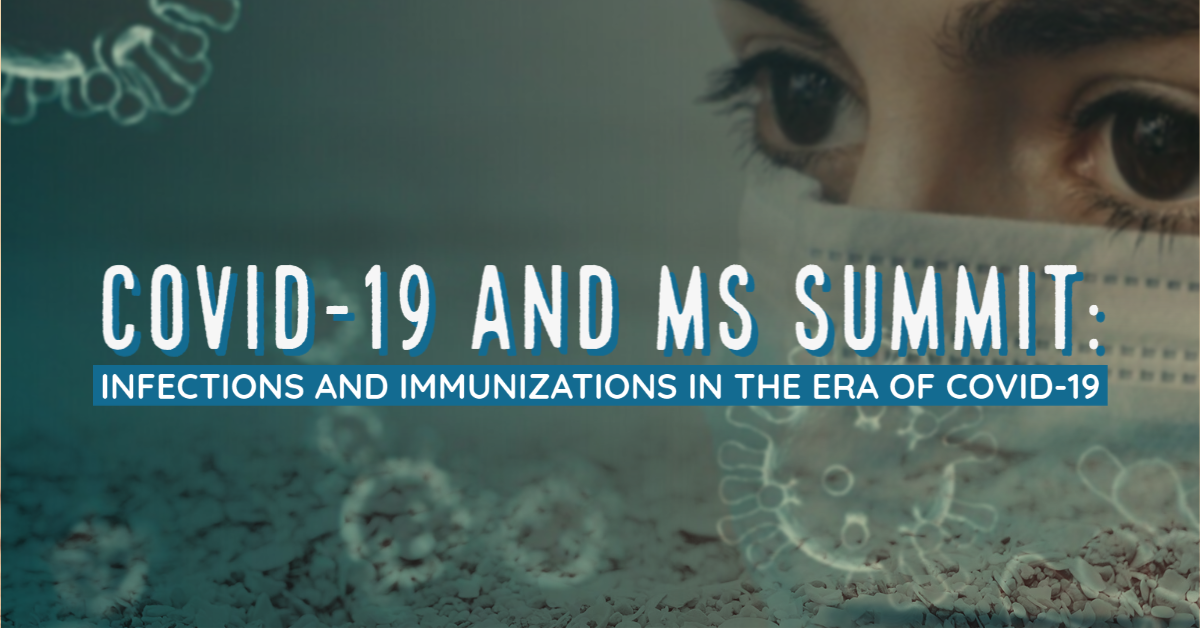 MS Virtual 2020 Actrims-Ectrims Meeting | Nurse's Sessions
Session 1: Advanced Nursing Activities
Saturday, September 12, 2020
● Integrative Medicine in MS: Evidence for Creating a Paradigm Shift to Improve Care
● Pediatric MS: Caring for the Young Patient
● Clinical Implications for an Aging MS Population
Session 2: Unique Contributions of MS Nursing
Sunday, September 13, 2020
● Sustaining Adherence to Complex MS Protocols
● Best Practices in MS Nursing: Advanced Practice
● Evidence-Based Practical Guidelines