IOMSN is proud to announce the development of an outstanding resource for nursing professionals: The MS Nursing Toolkit. Seven comprehensive slide decks are now available for IOMSN members use to educate nursing professionals, patients, and families.
This 2023 toolkit contains state-of-the-art, comprehensive information about multiple sclerosis and was developed by MS nursing experts.
Novartis Pharmaceuticals Corporation, recognizing the importance of the MS nurse, supported the development of this important resource.
The 13th Annual Linda Morgante MS Nurse Leadership Program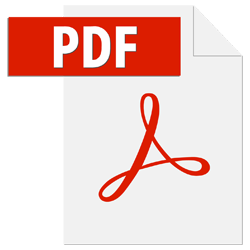 Event Date: September 17, 2022: Click Here To View ALL Presentations
2018 Nursing Care in MS: Evidence-Based Practice