IOMSN is committed to making the organization as accessible as possible.  Regional Liaisons are knowledgeable, experienced nurses who live and work in MS care across the country.  They are available to assist you in accessing the information that you need.
Here are a few ways your Regional Liaison can serve you:
• Increase awareness of IOMSN related educational opportunities
• Connect you to the IOMSN Google Group 
• Serve as a resource for MS care related concerns
• Provide information about the organization to new or potential member
• Collect recommendations for how IOMSN can better serve you
We hope that you will take advantage of the opportunity to reach out to your Liaison for any of your MS nursing needs. Please use the maps to identify your Liaison based on your region.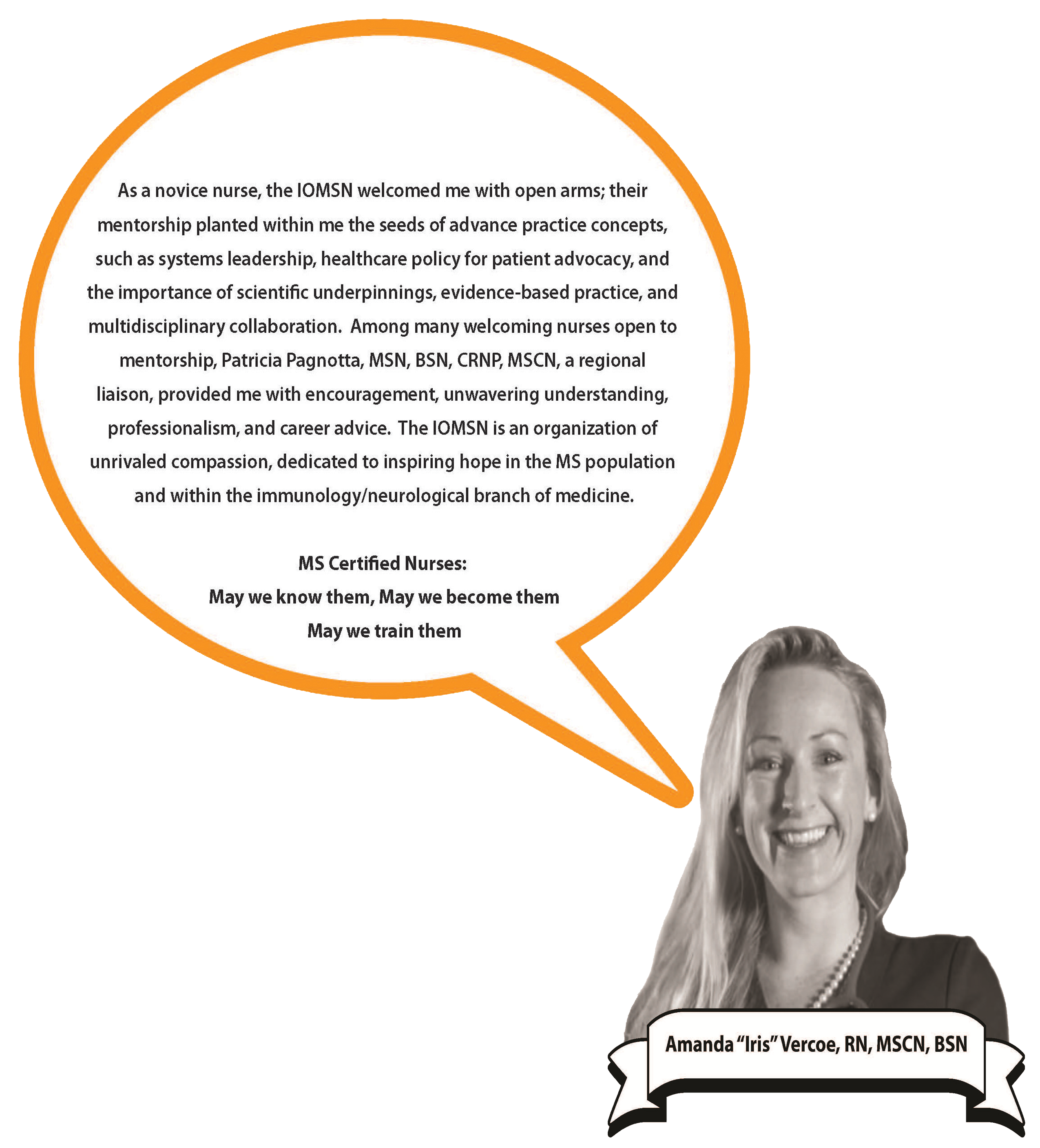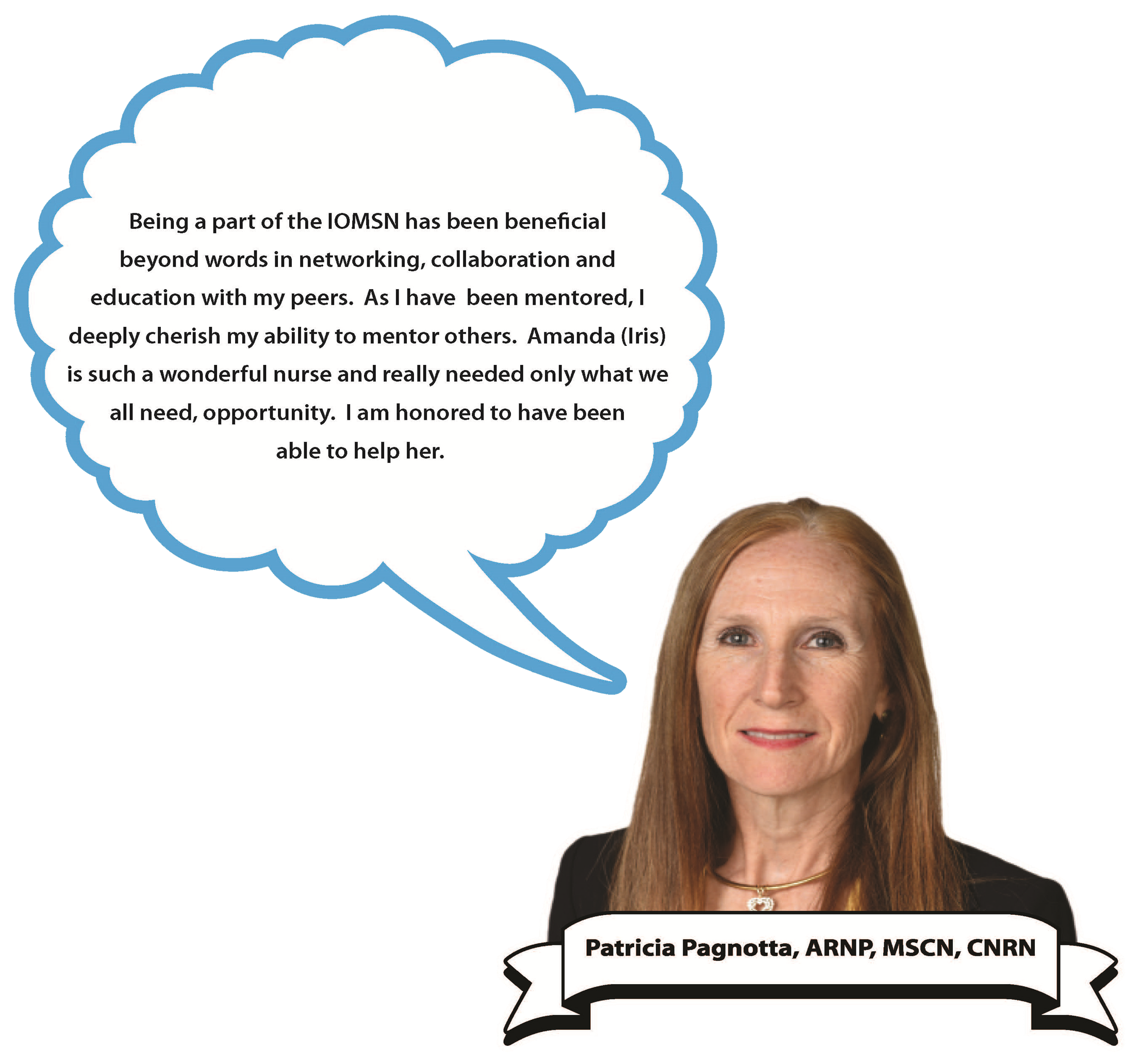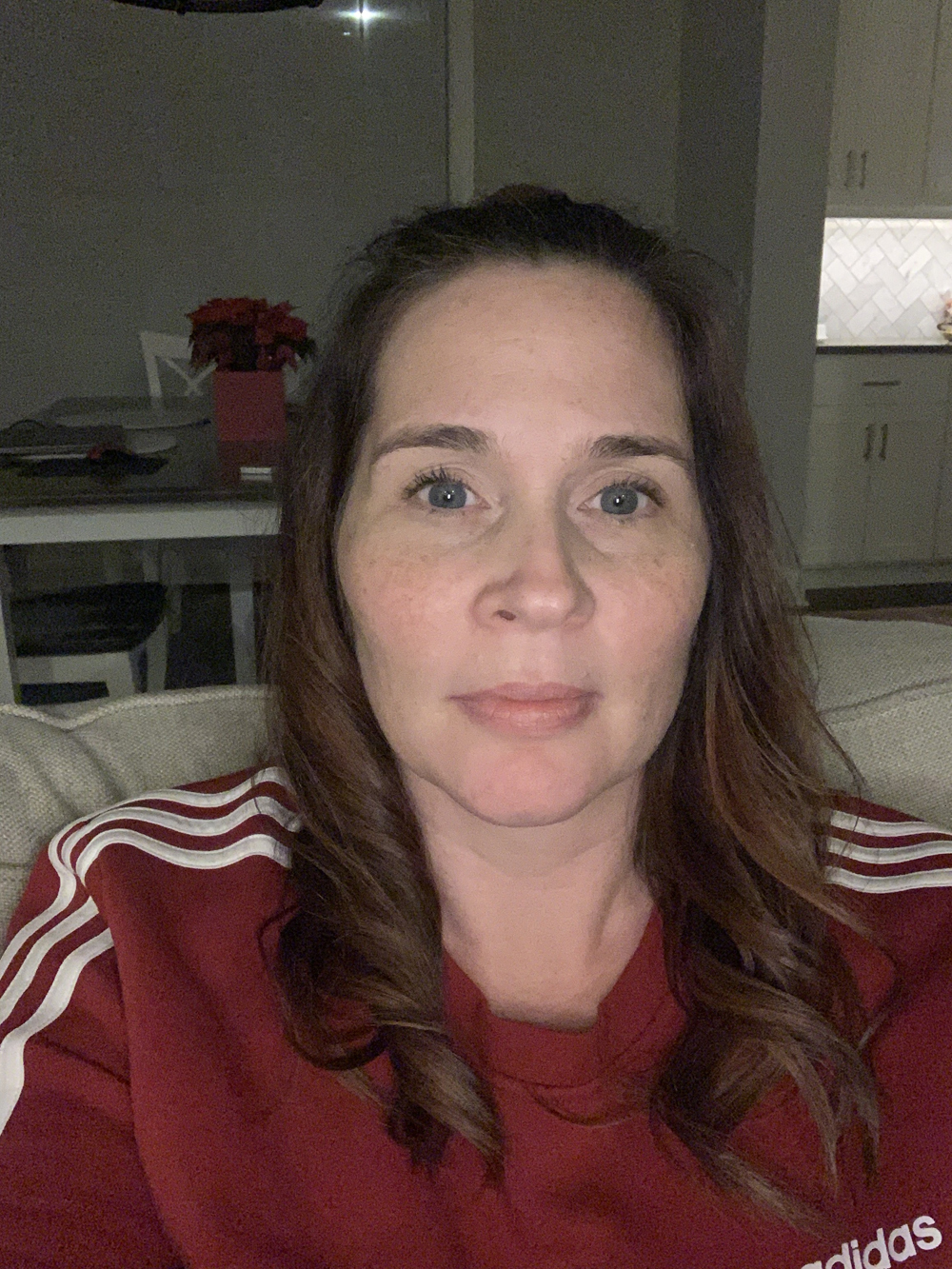 Amy Gilbert, RN

, MSCN
Midwest Regional Liaison
iomsn_midwest_usa@iomsn.org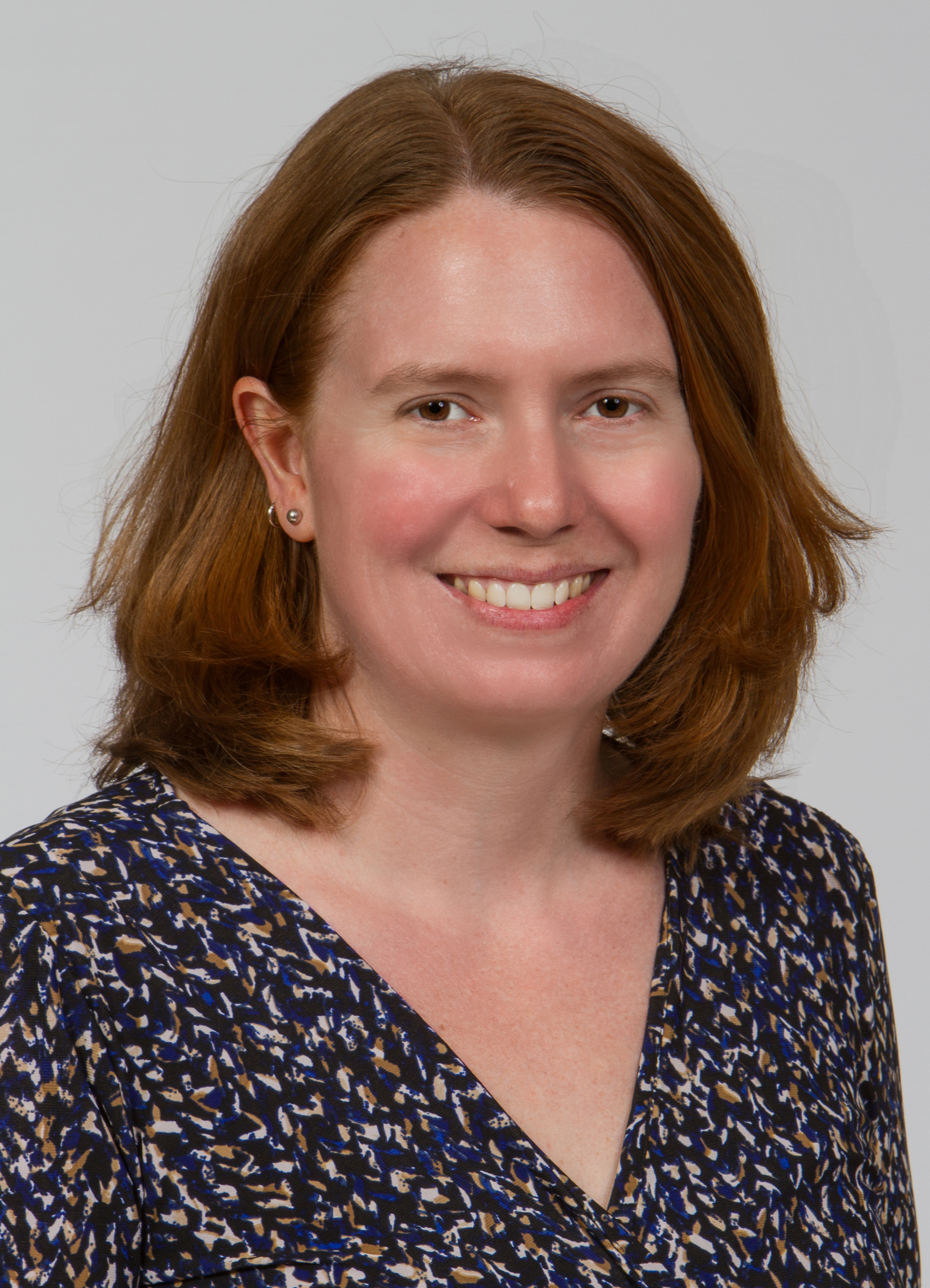 Sara Schaefer, RN, BSN, AGNP, MSCN
West Regional Liaison
iomsn_west_usa@iomsn.org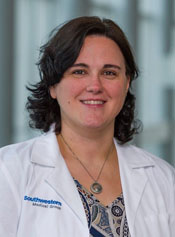 Crystal Wright, RN, AGNP-BC, MSN, MSCN
Southwest Regional Liaison
iomsn_southwest_usa@iomsn.org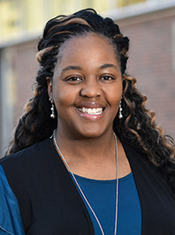 Yolanda Wheeler, PhD, CRNP, CPNP-AC, MSCN
Southeast Regional Liaison
iomsn_southeast_usa@iomsn.org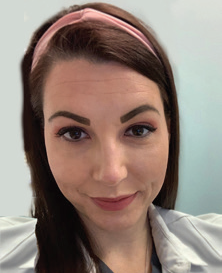 Meagan Adamson, DNP, FNP-BC, MSCN
Northeast Regional Liaison
iomsn_northeast_usa@iomsn.org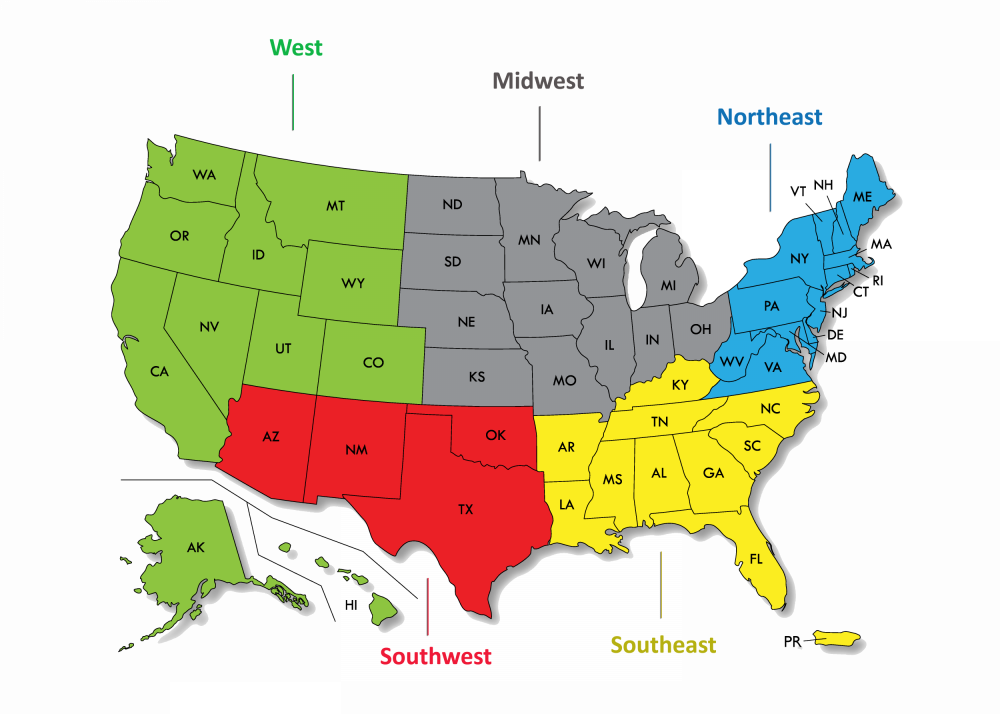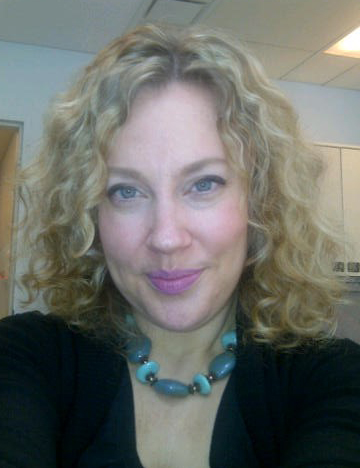 Shelley Amodeo, RN, MSCN
Central Regional Liaison
iomsn_central_ca@iomsn.org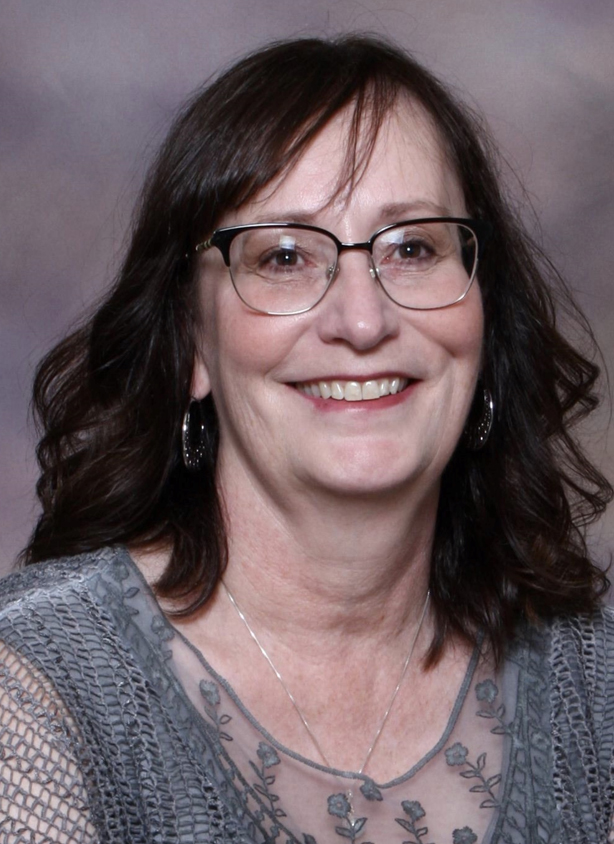 Bonnie Blain, RN, MSCN
Prairie Regional Liaison
iomsn_prairie_ca@iomsn.org
Peggy Cook, RN, BSN
Atlantic Regional Liaison
iomsn_atlantic_ca@iomsn.org
Jill Nelson, RN, BScN, MSCN
Northwest Regional Liaison
iomsn_nw_ca@iomsn.org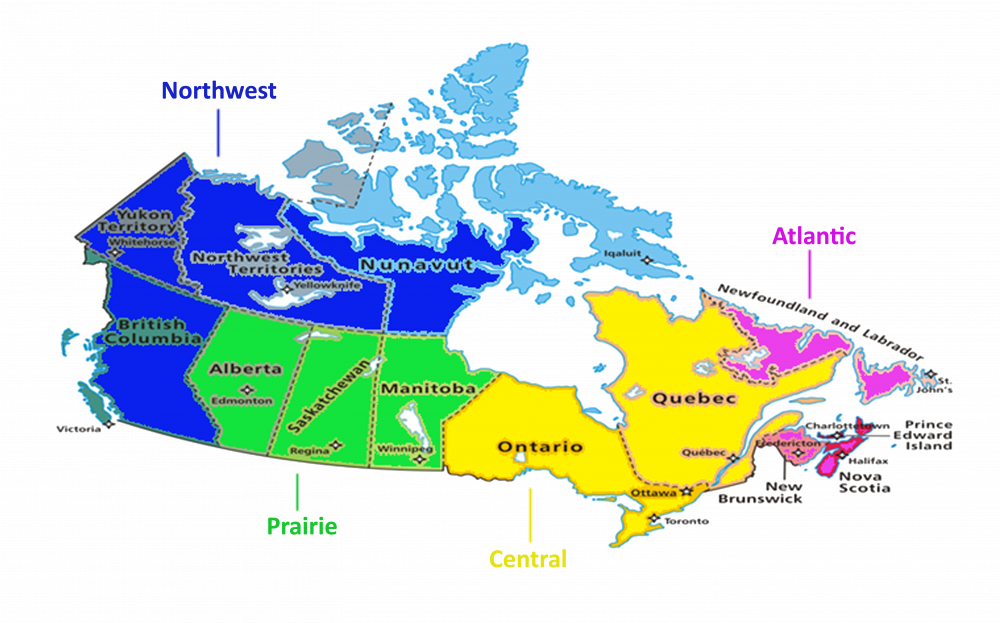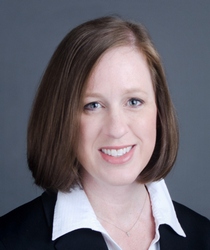 Marie Moore, MSN, NP, MSCN
International Liaison
iomsn_intl@iomsn.org