WEBINAR (2013-14): Town Hall Discussions
The International Organization of Multiple Sclerosis Nurses (IOMSN) is excited to continue the IOMSN Town Hall Discussions (Webinar) for 2013-14. This program is designed to continue to fulfill the mission of the IOMSN through regular outreach to its membership. The goal of this program is to have a dialogue with MS nurses in large and small MS practices and to sustain their dedication to the fight against MS.
Quarterly we will be hosting a telephone / web discussion led by an IOMSN member that will last approximately 15 minutes to be followed by a robust discussion. Each Town Hall session will last no more than one hour starting at 8pm ET (7pm CT, 6pm MT, 5pm PT).
Discussion will start at 8:00 pm ET, please call / log-in 10 minutes early.
To join via phone, simply dial
TOLL FREE (877) 407-9221
Open to All North American Nurses
To join via web, please click on the link below or copy the entire URL and paste into your internet browser:
- Enter required information and click "Submit"  *All fields with an asterisk are required
- Audio will be streamed via the web, if you do not have computer speakers a phone option is available
- If you choose to listen by phone, please select "Listen by Phone" in the upper left side of your screen
- You will be prompted with the Dial-In number (listed above)
System Requirements:
- Internet Explorer 7.0+, Firefox 4+, Safari 5+, Google Chrome 10+
- Pop-up blockers must be disabled
- High speed Internet connection REQUIRED (600kbps or higher)
- Close out of all other programs on your computer, before accessing the meeting
- For additional system requirements and to test your system, click the link: TEST YOUR COMPUTER
Technical Support:
For technical assistance while logging on or during the conference, you may dial *0 on your telephone. Prior to conference date and time, you may call our Technical Support Team at the following toll-free number, 877-407-0626 or email websupport@incommconferencing.com.
For more information, please call 201-487-1050.
This program is supported by an educational grant from: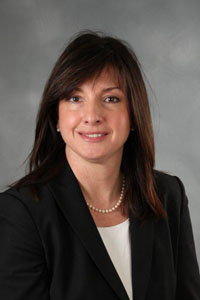 Data: August 13, 2013 (TUESDAY)
Topic: Non Physician Provider Billing & Compliance
Download Slides Here
Presenter: Anne M. Dunne, RN-BC, MSCN, MBA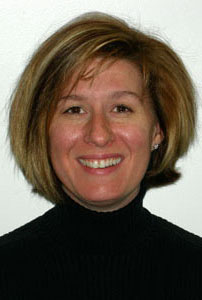 Data: February 10, 2014 (MONDAY)
Topic: New & Emerging MS Therapies
Download Slides Here
Presenter: Christina Caon, NP-C, RN, MSN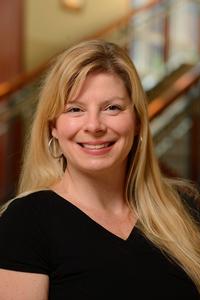 Data: November 11, 2013 (MONDAY)
Topic: Updates on NMO
Download Slides Here
Presenter: Maureen A. Mealy, RN, BSN, MSCN, CNRN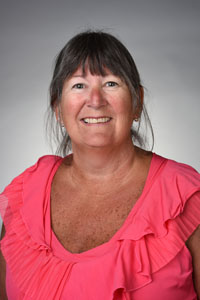 Data: May 12, 2014 (MONDAY)
Topic: Health Outcome Measures
Download Slides Here
Presenter: Mary Kay Fink, MSN, BSN, RN, CNS, MSCN