Chief Executive Officer (CEO)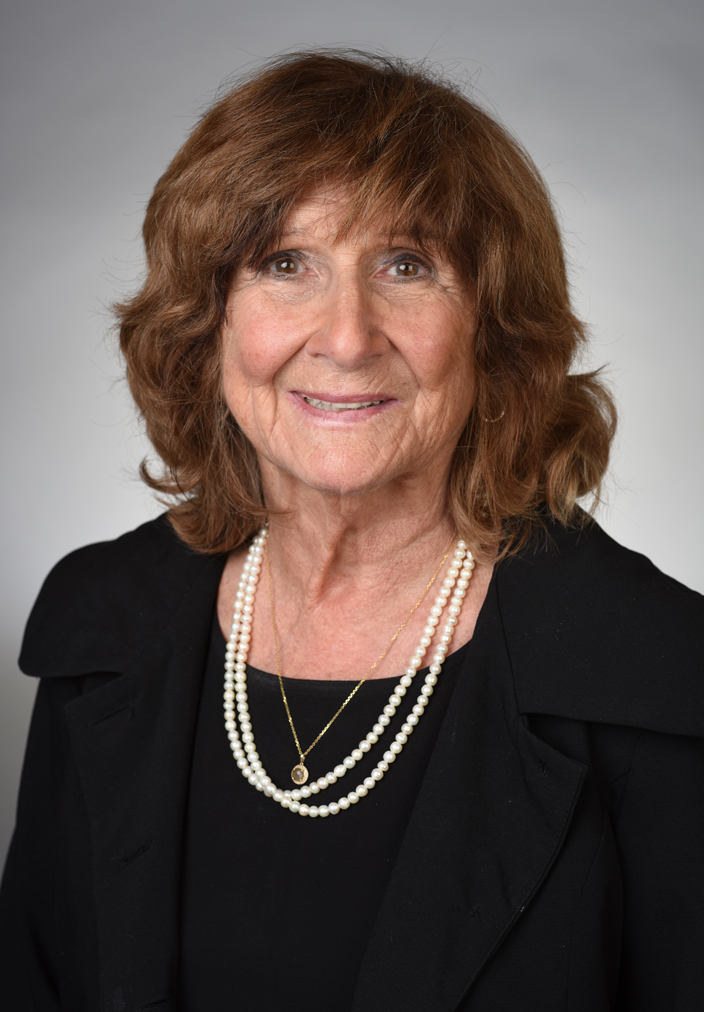 JUNE HALPER, MSN, APN-C, FAAN, MSCN
IOMSN | CMSC | MSNICB
Hackensack, NJ
June Halper is a certified adult nurse practitioner who has specialized in multiple sclerosis since 1978. She was a founder of the Gimbel MS Center in Teaneck, NJ and has been the Executive Director since 1989. With the Multiple Sclerosis Research and Treatment Center of the New Jersey Medical School, UMDNJ, the Gimbel Center established the Multiple Sclerosis Network of New Jersey in 1998. In 1993, the Gimbel MS Center was named the administrative seat of the Consortium of Multiple Sclerosis Centers, the largest organization of MS healthcare professionals in the world. Ms. Halper was president of the CMSC from 1995-97 and has been the Executive Director since 1997.
Ms. Halper spearheaded the development of a national task force on disabled women's health issues which culminated in a nationally attended conference in June 1996 which focused on autoimmune diseases and women. She has published and lectured extensively on multiple sclerosis and its ramifications and is the editor of Comprehensive Nursing Care in Multiple Sclerosis and Advanced Concepts in Nursing Care in Multiple Sclerosis, and co-editor of Staying Well with Multiple Sclerosis: A Self-Care Guide. Ms. Halper chaired the first Multiple Sclerosis Nurse Specialist Consensus Committee's development of a monograph on the nurse's role in adherence to complex protocols; the impact of cognitive impairment in MS nursing care; and the nurse's role in patient's and family's quality of life. She chaired the second such committee which published Multiple Sclerosis: Best Practices in Nursing Care, Disease Management, Pharmacologic Treatment, Nursing Research. She is a member of the American Academy of Nurse Practitioners, the founding director of IOMSN, the International Organization of MS Nurses, and the recipient of the IOMSN's first June Halper Award for Excellence in Nursing in Multiple Sclerosis. She was inducted as a Fellow into the American Academy of Nursing in November 1999.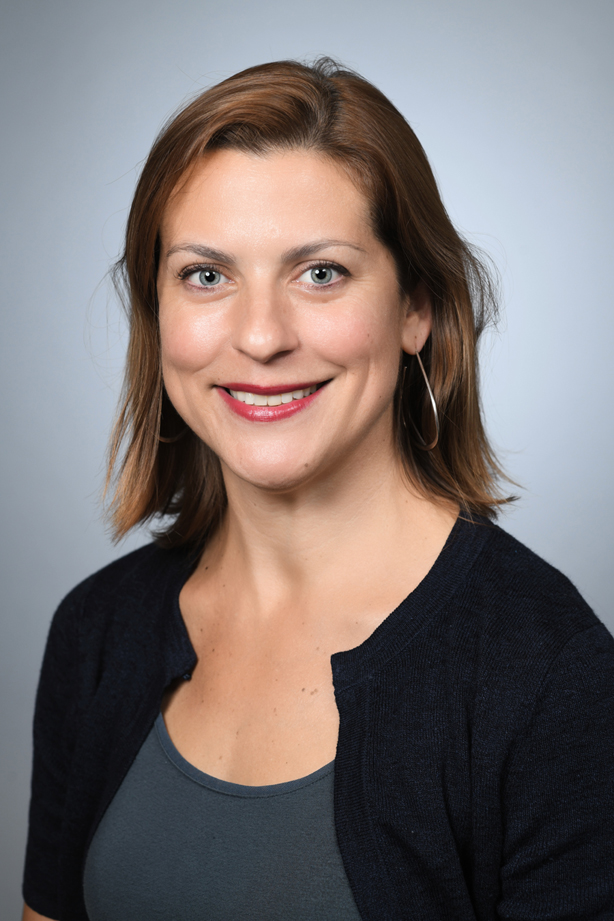 DENISE BRUEN, NP, MSCN
University of Virginia
James Q. Miller Consultative MS Center
Charlottesville, VA
Denise Bruen has been a Neuroscience Nurse Practitioner at University of Virginia Medical Center since 2004. The past 9 years she has been dedicated to the UVA MS Clinic. While there she has trained several NP students as well as various medical students and fellows. She holds the role of Clinical Director of Operations for the UVA MS Clinic. Denise has been an active member of IOMSN since 2012 and has presented at several regional meetings as well as at CMSC and authored IOMSN webinars. Denise has been active in the IOMSN Education Committee and was instrumental in reformatting the Regional meeting slide decks for 2019.
President-Elect (Yr 2020-22)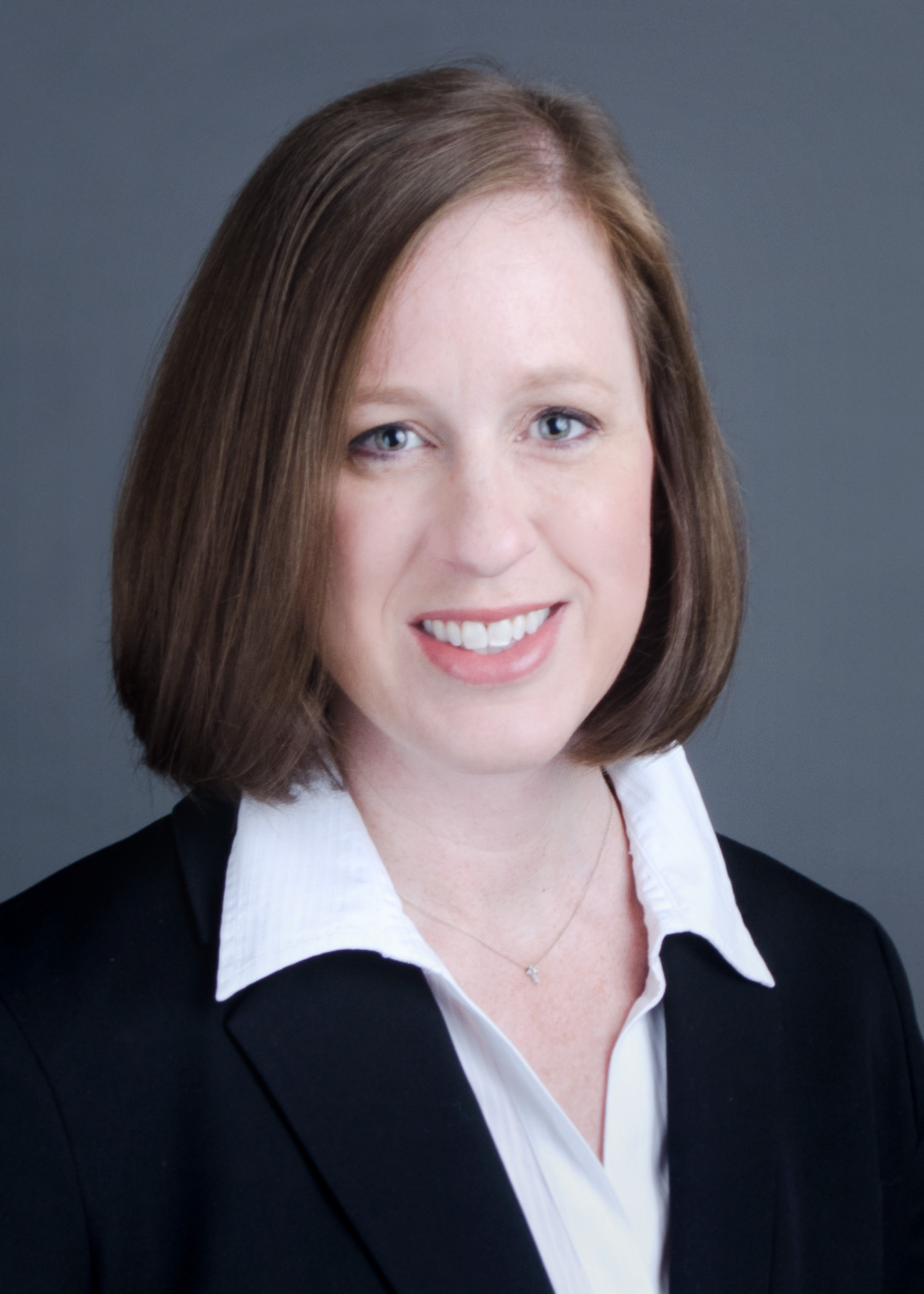 MARIE MOORE, MSN, FNP-C, MSCN
Charlotte, NC
Marie completed her Master's degree at Samford University in Birmingham, Alabama in 2000, and has worked as a Family Nurse Practitioner since. She worked in general neurology and pain management prior to joining the MS Center in Charlotte, NC IN 2011 where she worked for 9 years. While there, she obtained her MS certification, provided comprehensive MS patient care, was involved in multiple clinical trials, helped start and oversee the infusion center, and trained MS nurses and ACP's. Since late 2019, she worked in an independent consultant capacity.
Marie serves as a resource within her local community and nationally to educate others about living with and managing multiple sclerosis. She has volunteered extensively with the National Multiple Sclerosis Society, and was awarded the MOVE award in 2015. She has served as Membership Chair of the IOMSN since 2014, was a Board Member from 2016-2019, and was the IOMSN Treasurer. She also serves as the Editor for IOMSNews.
Marie lives in Charlotte, NC where she is married to Mike and mom to Pierce.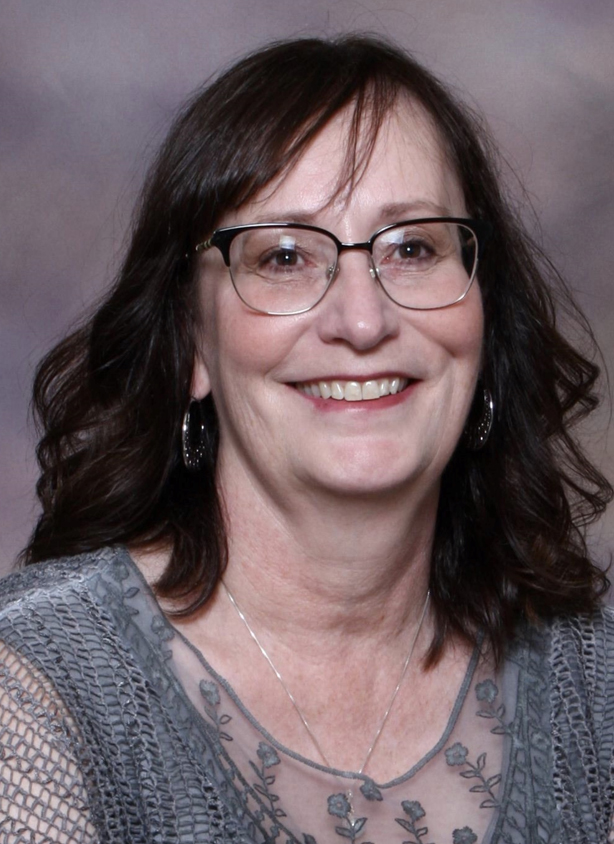 BONNIE BLAIN, RN, CNN(C), MSCN
Central Alberta MS Clinic
Red Deer, Alberta
Canada
Bonnie Blain is a Registered Nurse in the Central Alberta MS Clinic in Red Deer, Alberta. Bonnie joined the clinic in 2003, gaining clinical expertise in MS. She is Canadian Nursing Association Neuroscience Nursing Certified. Bonnie received her MSCN certification in 2004. Bonnie facilitates policy and decision making with regards to clinic services, program development, and quality improvement in patient care. She has represented the clinic on provincial committees and has established strong collaborative relationships with community partners. Bonnie has presented at the annual meeting of the CMSC and to other healthcare professionals and patient groups on issues concerning MS, symptom management and MS Drug Therapy. Bonnie is a past member of the Board of Directors for the International Organization of MS Nurses and is the Canadian co-chair of the IOMSN membership committee.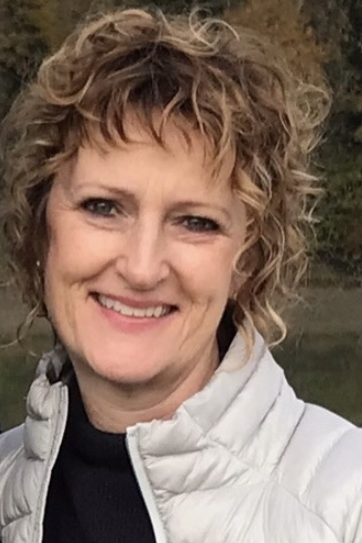 JILL NELSON, RN, BScN, MSCN
Fraser Health MS Clinic
Burnaby, British Columbia
Canada
Jill Nelson completed her nursing program at Vancouver General Hospital and later obtained her Bachelor of Science in Nursing from the University of British Columbia (UBC).
She started her involvement in multiple sclerosis coordinating clinical research trials at the UBC MS Clinic in 1989. She moved to the Fraser Health Multiple Sclerosis Clinic in Burnaby, BC in 2005 as part of the Nurse Clinician team where she continues to provide care, education, and advocacy to MS patients.
Jill has participated in several nursing advisory boards, offering her expertise on meeting the needs for patient and professional education in multiple sclerosis and in disease modifying therapy choice, initiation and adherence. She has attended many annual meetings of the Consortium of Multiple Sclerosis Centers, submitting numerous posters on MS care, case studies and projects completed in the Fraser Health MS Clinic. She is a member of the International Organization of MS Nurses, receiving her international certification as a specialized nurse in MS in 2006. She sat on the Awards and the Nominations Committees and is currently the Northwest Regional Liaison for Canada.
Jill has witnessed and participated in the dynamic changes in MS care over her lengthy time in this field. She continues to be drawn to further learning and the implementation of advancements that lead to improvement in the quality of life for those living with MS.
Immediate Past - President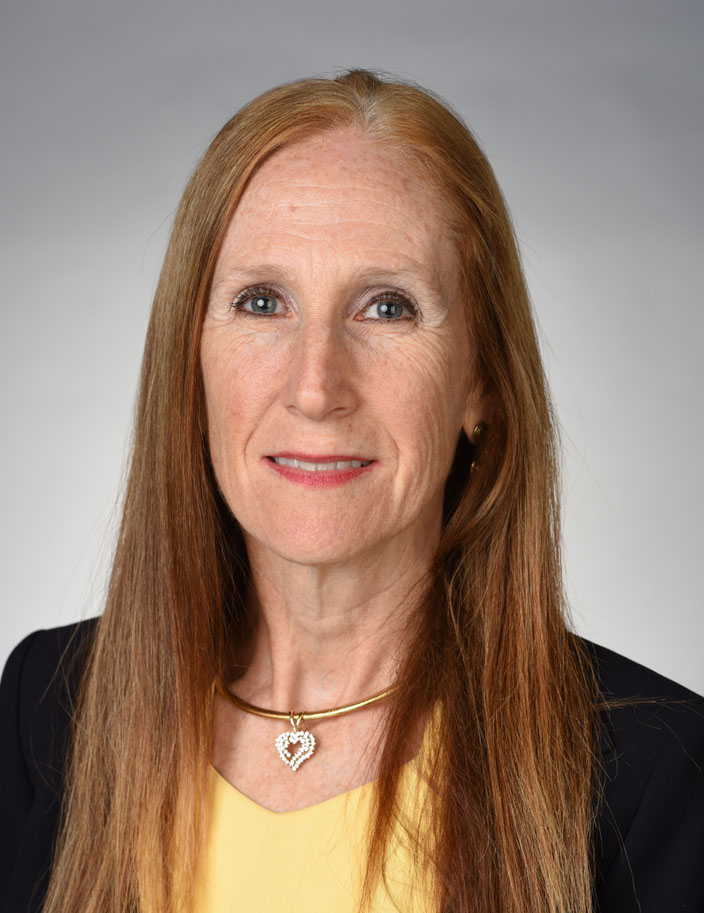 PATRICIA PAGNOTTA, ARNP-C, MSN, CNRN, MSCN
Neurology Associates
MS Center of Greater Orlando
Maitland, FL
Patricia Pagnotta is a board certified Nurse Practitioner who works in Maitland, Florida at Neurology Associates and the MS Center of Greater Orlando, were she has been since 2005. She received her undergraduate degree from Towson State University and her graduate degree from the University of Maryland. She also received a certificate from University of Central Florida. She holds certification with AANN as a Certified Neuroscience Registered Nurse, and with IOMSN as a Multiple Sclerosis Certified Nurse. She is a long standing member of the IOMSN and currently a Board Member. In the past, she served on the American Board of Neuroscience Nurses as a Board Member for 2 years then as President for 1 year. She was the President of the local chapter of the AANN for 4 years then served as Secretary for another 4 years. She was the AANN Membership Representative to the AAN for 6 years. She is active in clinical practice and research. She has been a Sub-Investigator and Primary Investigator in many MS clinical trials.