Chief Executive Officer (CEO)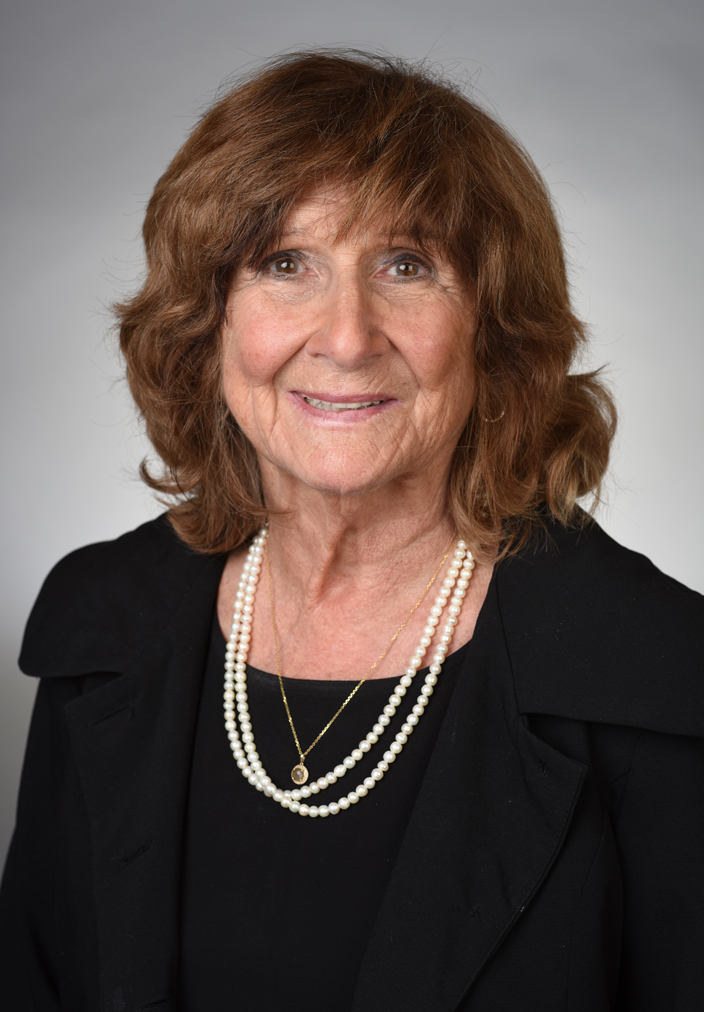 JUNE HALPER, MSN, APN-C, FAAN, MSCN
IOMSN | CMSC | MSNICB
Hackensack, NJ
June Halper is a certified adult nurse practitioner who has specialized in multiple sclerosis since 1978. She was a founder of the Gimbel MS Center in Teaneck, NJ and has been the Executive Director since 1989. With the Multiple Sclerosis Research and Treatment Center of the New Jersey Medical School, UMDNJ, the Gimbel Center established the Multiple Sclerosis Network of New Jersey in 1998. In 1993, the Gimbel MS Center was named the administrative seat of the Consortium of Multiple Sclerosis Centers, the largest organization of MS healthcare professionals in the world. Ms. Halper was president of the CMSC from 1995-97 and has been the Executive Director since 1997.
Ms. Halper spearheaded the development of a national task force on disabled women's health issues which culminated in a nationally attended conference in June 1996 which focused on autoimmune diseases and women. She has published and lectured extensively on multiple sclerosis and its ramifications and is the editor of Comprehensive Nursing Care in Multiple Sclerosis and Advanced Concepts in Nursing Care in Multiple Sclerosis, and co-editor of Staying Well with Multiple Sclerosis: A Self-Care Guide. Ms. Halper chaired the first Multiple Sclerosis Nurse Specialist Consensus Committee's development of a monograph on the nurse's role in adherence to complex protocols; the impact of cognitive impairment in MS nursing care; and the nurse's role in patient's and family's quality of life. She chaired the second such committee which published Multiple Sclerosis: Best Practices in Nursing Care, Disease Management, Pharmacologic Treatment, Nursing Research. She is a member of the American Academy of Nurse Practitioners, the founding director of IOMSN, the International Organization of MS Nurses, and the recipient of the IOMSN's first June Halper Award for Excellence in Nursing in Multiple Sclerosis. She was inducted as a Fellow into the American Academy of Nursing in November 1999.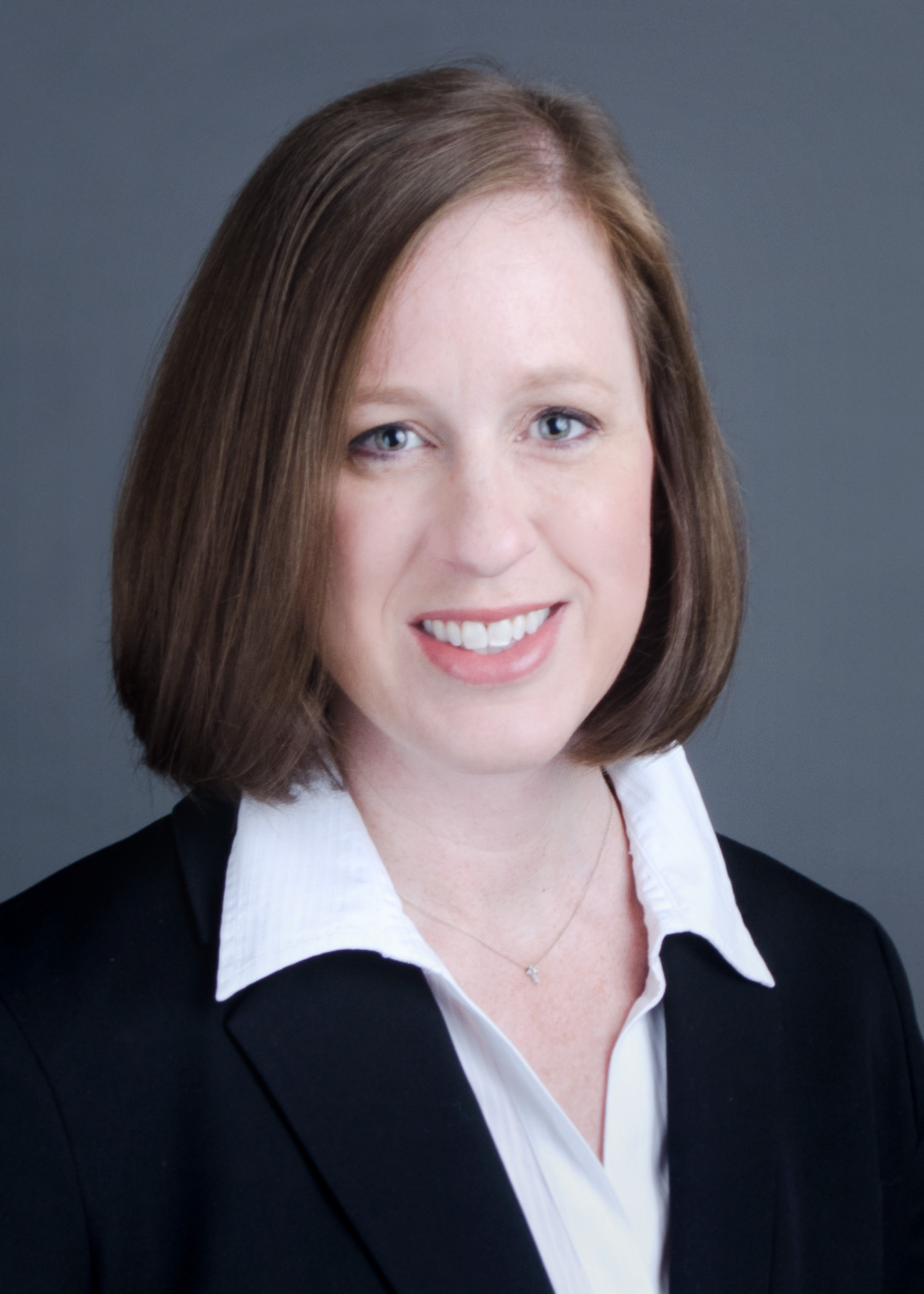 MARIE MOORE, MSN, FNP-C, MSCN
Charlotte, NC
Marie completed her Master's degree at Samford University in Birmingham, Alabama in 2000, and has worked as a Family Nurse Practitioner since. She worked in general neurology and pain management prior to joining the MS Center in Charlotte, NC IN 2011 where she worked for 9 years. While there, she obtained her MS certification, provided comprehensive MS patient care, was involved in multiple clinical trials, helped start and oversee the infusion center, and trained MS nurses and ACP's. In 2021, she joined the team at Novant Health Multiple Sclerosis Care where she continues to provide comprehensive care to those living with multiple sclerosis.
Marie serves as a resource within her local community and nationally to educate others about living with and managing multiple sclerosis. She has volunteered extensively with the National Multiple Sclerosis Society, and was awarded the MOVE award in 2015. She has served as Membership Chair of the IOMSN since 2014, was a Board Member from 2016-2019, and was the IOMSN Treasurer. She also serves as the Editor for IOMSNews.
Marie lives in Charlotte, NC where she is married to Mike and mom to Pierce.
President-Elect (Yr 2022-24)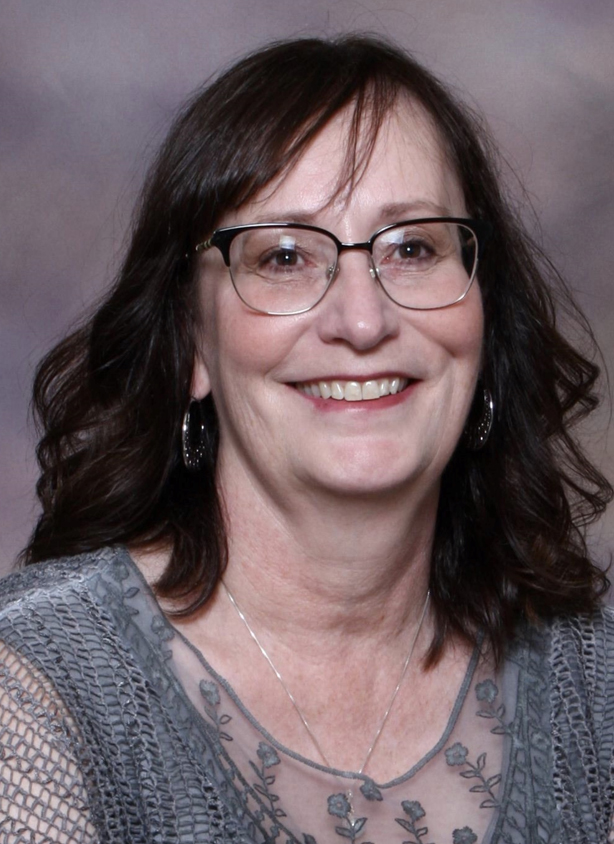 BONNIE BLAIN, RN, CNN(C), MSCN
Central Alberta MS Clinic
Red Deer, Alberta
Canada
Bonnie Blain is a Registered Nurse in the Central Alberta MS Clinic in Red Deer, Alberta. Bonnie joined the clinic in 2003, gaining clinical expertise in MS. She is Canadian Nursing Association Neuroscience Nursing Certified. Bonnie received her MSCN certification in 2004. Bonnie facilitates policy and decision making with regards to clinic services, program development, and quality improvement in patient care. She has represented the clinic on provincial committees and has established strong collaborative relationships with community partners. Bonnie has presented at the annual meeting of the CMSC and to other healthcare professionals and patient groups on issues concerning MS, symptom management and MS Drug Therapy. Bonnie is a past member of the Board of Directors for the International Organization of MS Nurses and is the Canadian co-chair of the IOMSN membership committee.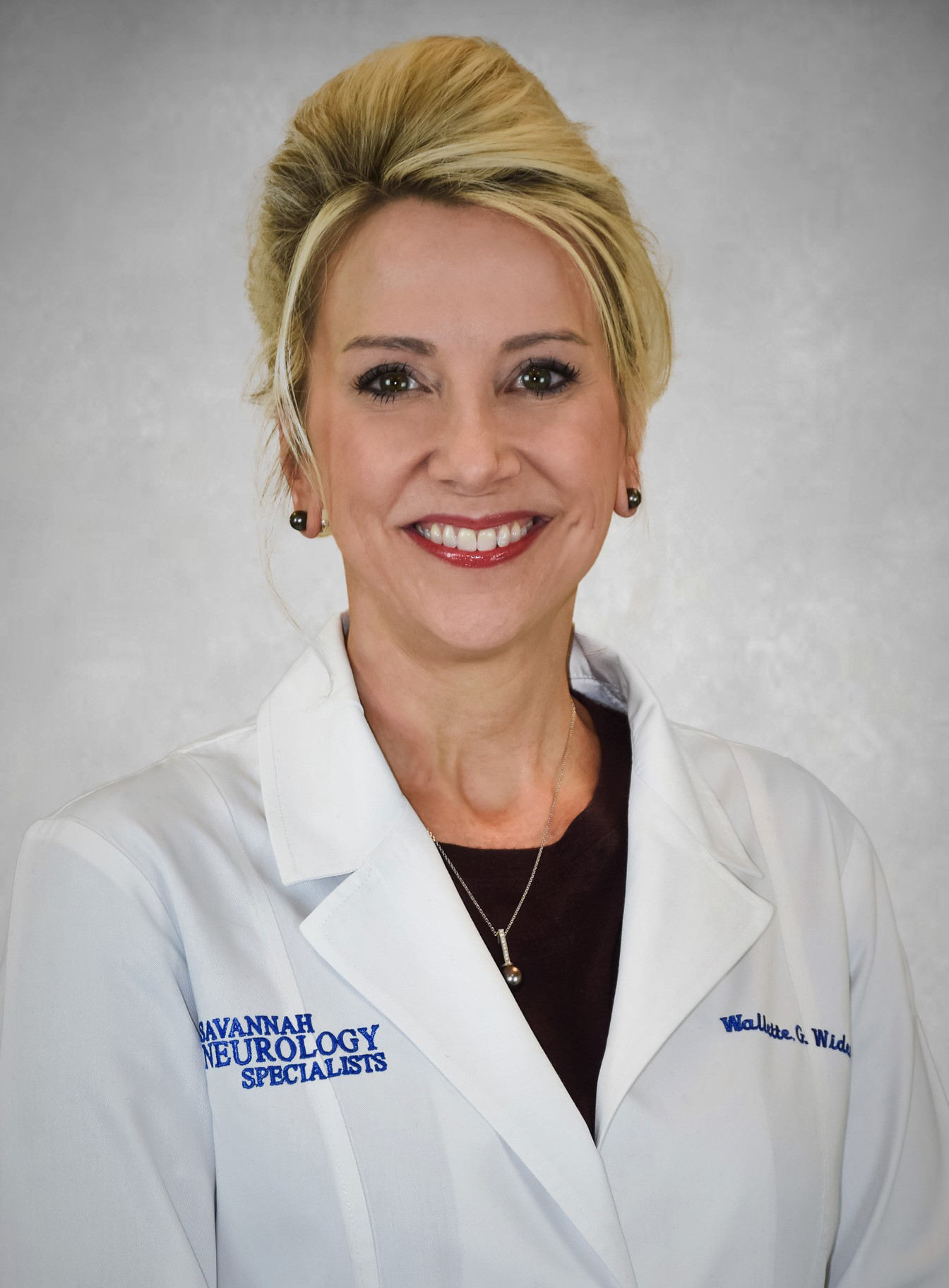 WALLETTE G. WIDENER, PhD, FNP-BC, CNRN, MSCN
Savannah Neurology Specialists
Savannah, GA
Wallette Widener has over three decades of nursing experience, 20 years as a family nurse practitioner specializing in Neurology. She has provided care and support to individuals with MS for the last 18 years at Savannah Neurology Specialists. She was instrumental in establishing specialty care for MS (awarded by the National Multiple Sclerosis Society).
In her current role, Wallette provides comprehensive MS care to a large urban and rural population in southeast Georgia and the southern coastal area of South Carolina. She is a resource to colleagues, patients, and the local community, volunteering her time with the local National MS Society and other charities focused on the chronic care needs of individuals with neurological conditions. She continues to advocate for the self-care needs of individuals with MS, the focus of her dissertation. She continues to be instrumental in the ongoing success of the clinic's chronic care management program created to provide highly specialized care, education, and advocacy for MS patients.
Wallette has been an active member of IOMSN since 2011, serving on the research committee since 2014. She advocates for education and certification; therefore, she takes great pride in her ongoing participation on the Multiple Sclerosis Nurses International Certification Board (MSNICB). She is currently the IOMSN Liason for MSNICB and serves as Chair of Item Writing/Review.
Wallette serves on local committees advocating not only for individuals w/ MS but also for those with spinal muscle atrophy (SMA). She is one of the founding members and long-term Board of Directors member for SMA Angels Charity. This 100% volunteer non-profit charity supports crucial research for SMA and offers support to local SMA families.
Wallette volunteers extensively with the National Multiple Sclerosis Society (NMSS) and is a resource for patients and other health care professionals in the care of individuals with MS. She serves as a member of the NMSS' local Community Council and Savannah Walk Committee. She continues to be a resource within her local community to educate others about the chronic care needs of individuals with neurological disorders, including multiple sclerosis.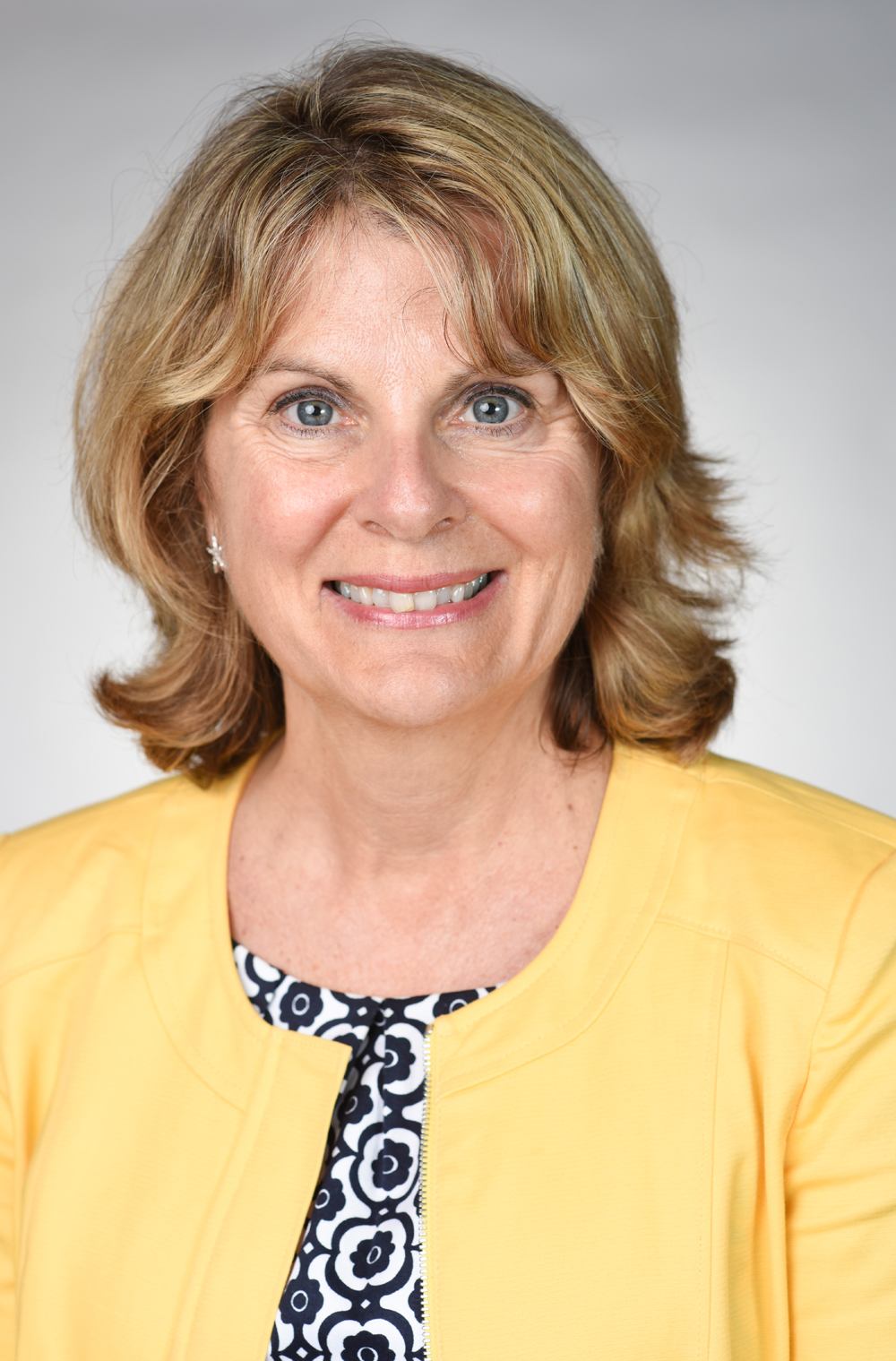 MARIJEAN BUHSE, PhD, RN, ANP-BC, MSCN, FAAN
Stony Brook University School of Nursing
Long Island, NY
Marijean Buhse is a Clinical Professor at Stony Brook University School of Nursing, Long Island, New York. She is also a nurse practitioner focusing on the care of people and families with MS. She has been an NP in MS for over 20 years, and she practices at a large MS Center, South Shore Neurologic, where she evaluates and treats persons with MS from young adulthood through older age. She has been an active member of the IOMSN for many years. She is the past president of the MSNICB and a co-chair of the Academic Outreach Committee.
Immediate Past - President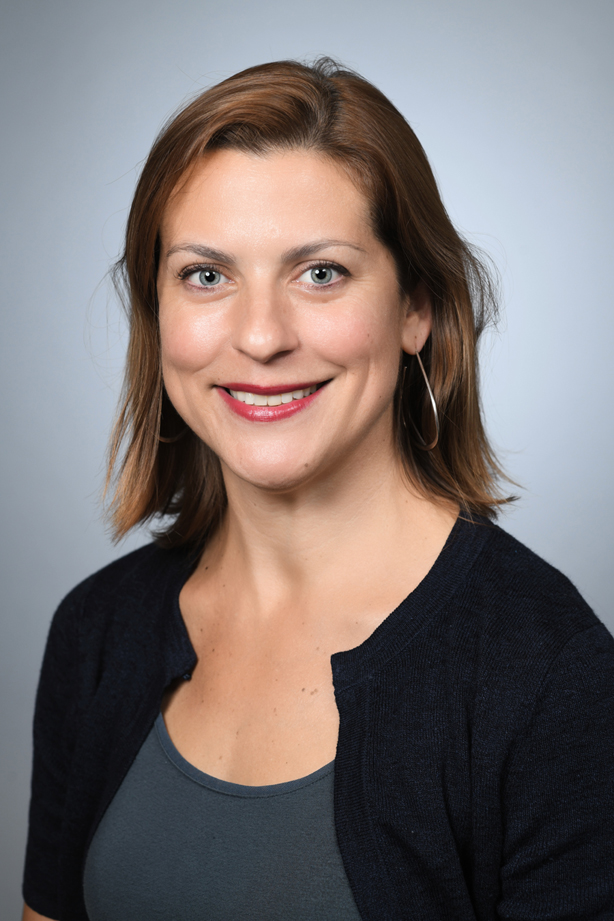 DENISE BRUEN, NP, MSCN